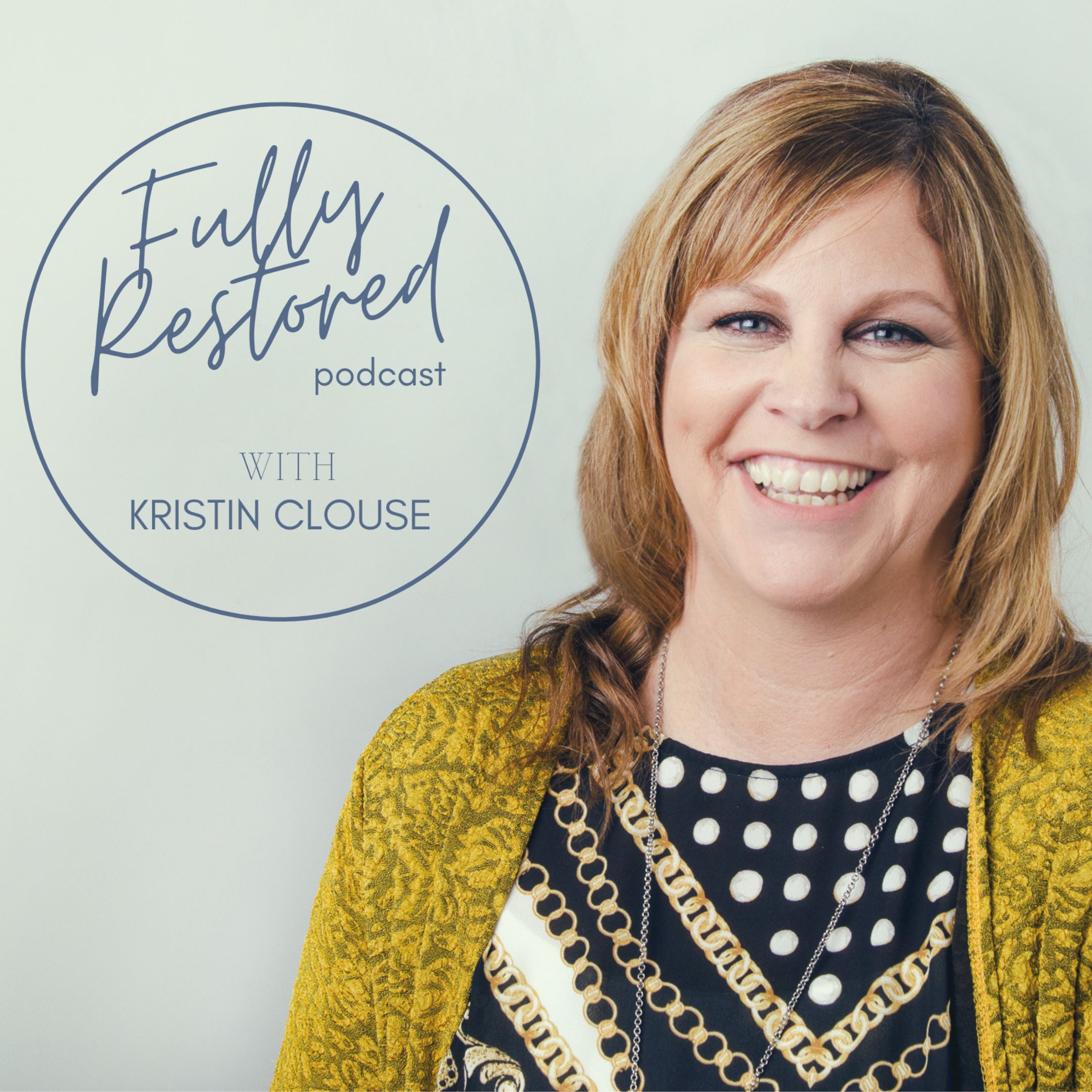 Join Kristin and her guest Iris Peterson Bryant as she shares her life story. Iris gives us the prospective of one who was adopted and bravely shares with us the struggles she had along the way. Although she was raised in a very loving home, her reunification did not go as she had hoped. Iris is now being used by God to minister to adoption families and you won't want to miss this show.
Iris Peterson Bryant is a writer, speaker, educator, podcast host, and adoption advocate. She and her husband are the parents of four children and have one adorable grandchild. She has served as an educator in the public schools of North Carolina since 1998. Currently, she serves as a district-level Instructional Coach, providing support for high school English and Social Studies teachers.
In addition to serving as the chief encouragement officer for those who follow her on social media. She also co-authored the book, How I Got Over, with four other inspiring women. She loves coffee, milk chocolate, and watching the sunrise—preferably at the beach!
She firmly believes God's promise in Romans 8:28, and she desires to help others believe and apply that truth to their lives. She desires to help women maximize each moment and season they encounter and show them God doesn't waste any of our experiences--whether good or bad.
Iris and her husband, David, reside in eastern North Carolina.